Innovation Showcase Demo Day
May 21, 16:30
-
May 23, 07:30
(UTC+01:00) Europe/London
$100 – $2000
Telecom Council's Annual Innovation Showcase introduces a curated group of highly relevant young companies to the telco and telecom industry partners that can help them get to market.
In its 10th year of introducing communications startups to communications service providers, telecom vendors and investors, the Innovation Showcase has helped countless young companies get their first deal, fill a funding round, even start relationships that ended in acquisition. Tech Scouts looking for new partners and taking meetings at this year's Innovation Showcase include: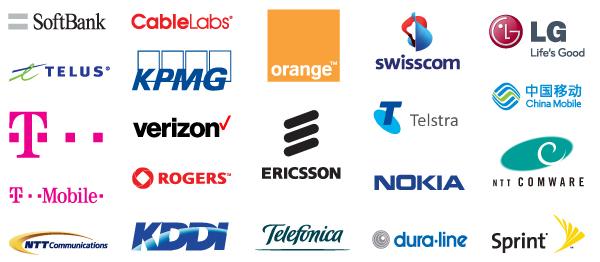 MatchMaker meetings are a bridge between a generic pitch and a full-length business discussion. Our MatchMaker Meeting Service distinguishes Telecom Council introductions from startup pitch events because of the level of engagement we see between Telecom Council members, MatchMaker participants and their success moving relationships forward. It is not unusual for Telecom Council members to spend hours researching, triaging, and meeting new companies through our MatchMaker.
Already registered for this service? Login top right to start making matches. Otherwise, register at the link below and add "private meetings" to join the service.